WELCOME TO THE OLD SCHOOL BARBER ACADEMY
Whether you are after a new career or you have been working within the barber- or
hairdressing industry for a while and would you like to develop yourself even more? Well,
look no further!
The Old School Barber Academy will set you down the right path during our Basic Courses
and will teach you all aspects of the barber industry with on of our Advanced Courses.
MEET OUR TEACHERS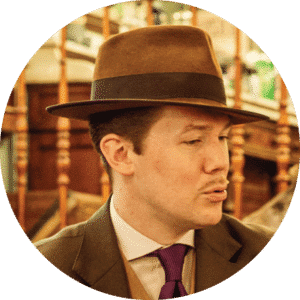 DUNCAN
Barbering for nine years
–
Rakishly dressed and an appreciator for the timeless style of the entire mid century era.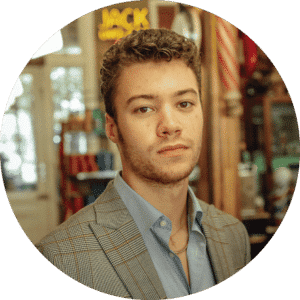 "Tell me and I forget. Teach me and I remember. Involve me and I learn."
BASIC & ADVANCED COURSES
AT THE OLD SCHOOL
OUR BARBER SCHOOL'S HISTORY
In 2010, Leen & Bertus decided to bring new life to the craft of barbering and opened Schorem Haarsnijder & Barbier in Rotterdam.
A place without any BS, where men can get a high quality cut & a shave.
From day one, the guys started receiving a lot of requests by barbers & hairdressers asking if they could receive a similar training as the apprentices at the shop did.
Until now this was not possible, the shop was simply too small and busy.
read more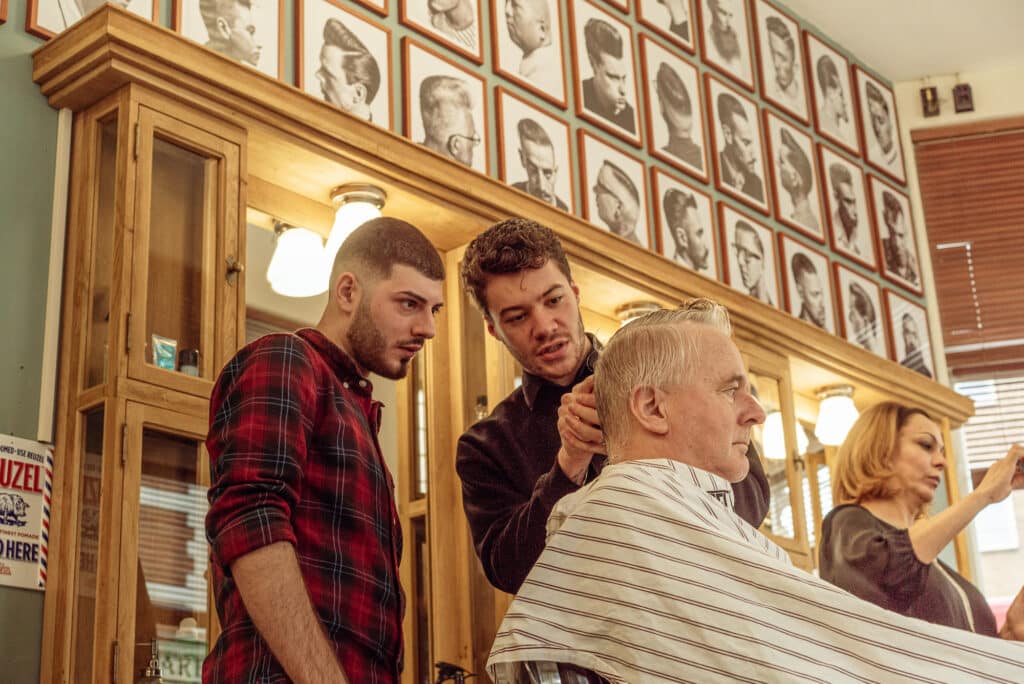 FOR ALL OUR COURSES:

TRANSLATOR
All demo's are in English. Summaries in Dutch and German are available.
For all other languages, you can always bring your own translator/interpreter!