Do you want to make an inspiring start to your barber career? A 20 week course at The Old School Barber Academy is the way to kick off!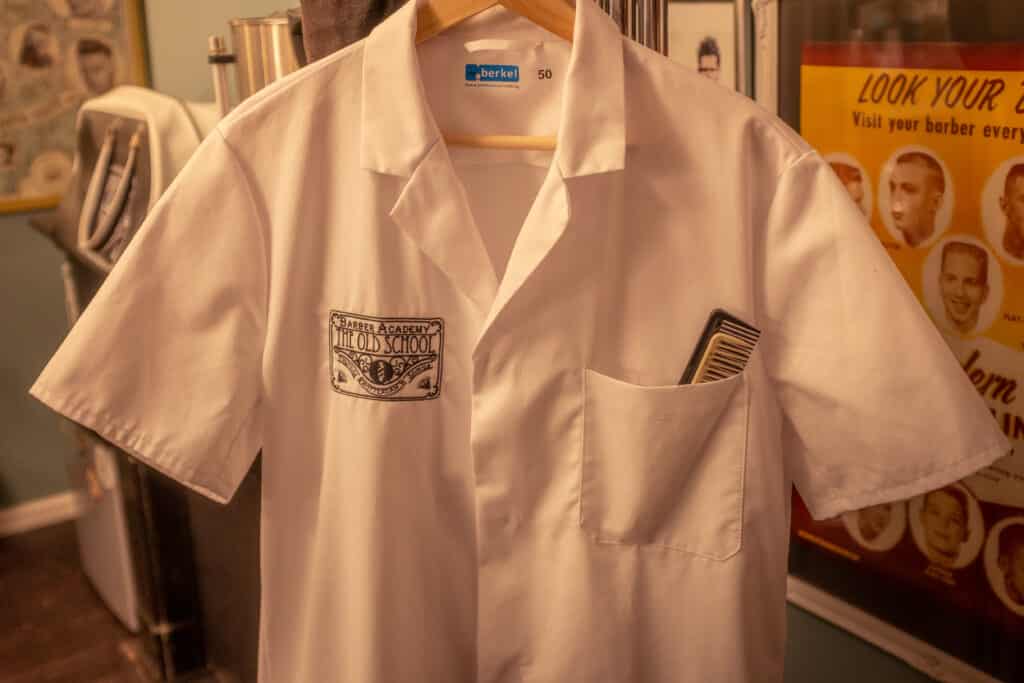 Our 20 week basic barbering course, also known as the Schorem foundation course, will lay the base upon which you can build your barbering career. During the 20 week basic course, you will be with us for two days per week, right across The Holy Ashtray itself.
So, do you want to become a barber!? Look no further! We will set you up with the fundamentals to build a lifelong career in barbering, whether that's in classic haircuts or more contemporary styles like crops, fringes and textured haircuts and classic hot towel shaving. Remember! The haircuts we do are tapered in the neck, and the ears must be visible! Does this sound like what you'd like to focus on in your barbering career?
Under the watchful eyes of the teachers and the founders of Schorem you will learn the principles which they use in almost every classic haircut they create. Questions? Don't hesitate to visit The Old School's website with all the information you need.
Book this course and let us give you the foundation you need!