Schorem's All-star, All-rounder week
Feel like diving into the world of hair photography and social media as a way to promote your business? This is the course for you! Five days that include various demonstrations by our teachers, multiple classic haircuts on a mannequin such as a Long Trim Pompadour, Vanguard, Executive Contour and a Flattop. A haircut by you for a live model, photographed by you under guidance of Jelle Mollema and our teachers.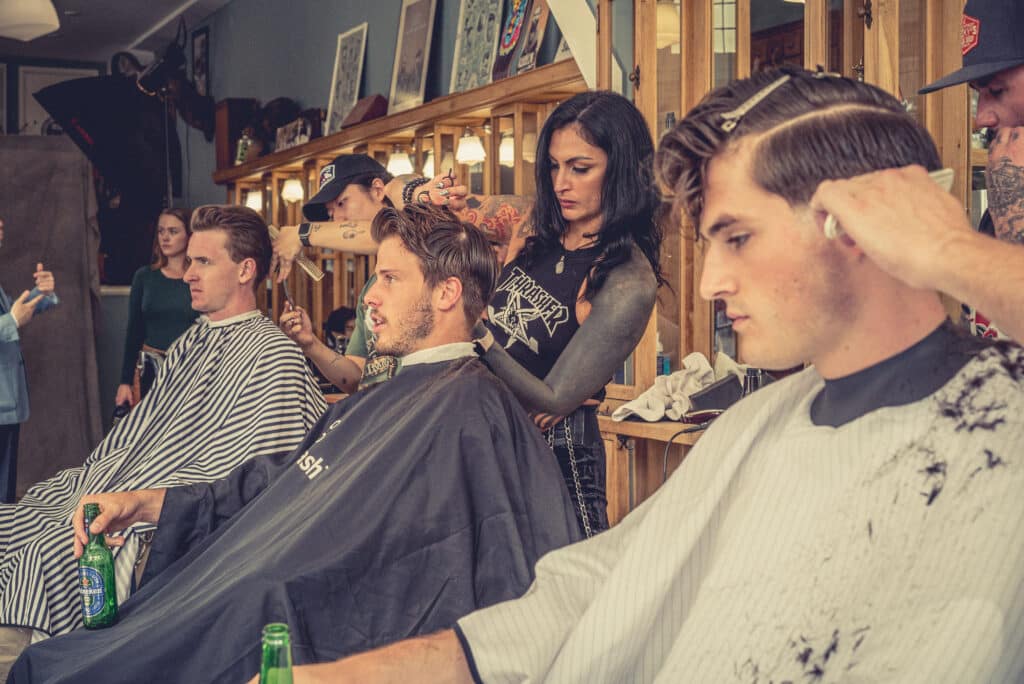 During each day of the course you will receive social media assignments, and the person who completes the assignment best receives a cool prize at the end of the week. At the end of the week there is a two hour social media workshop by Hashtag Junkie's very own Petra Kevenaar to help you develop your skills and management of your Instagram. She has worked on large platforms within the barbering niche such as Schorem Haarsnijder & Barbier and Reuzel Pomade. Throughout the week our own Old School, Schorem and Reuzel Social Media Managers, Joram and Woet, will be at the academy to help you out with your questions and will show you their tips and tricks they apply on our social network platforms every day.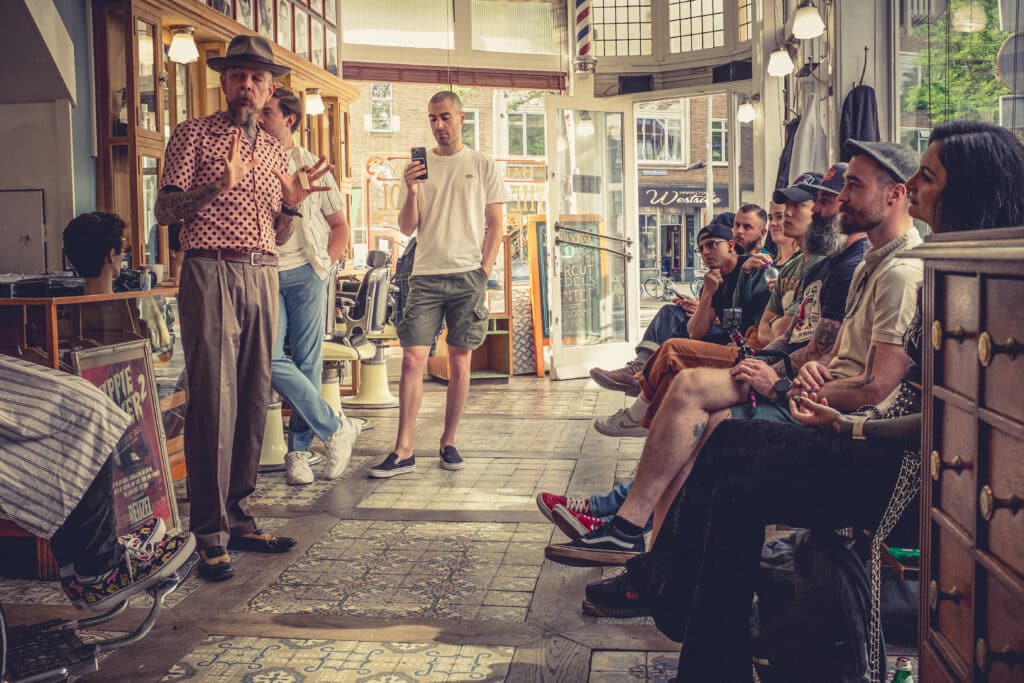 Are you willing to grow, not only on your barbering skills, but also on the way of representing yourself and  your business online and do you want to learn the tips and tricks of hair photography? Pick our 5-day course at The Old School Barber Academy and we will provide you with knowledge you can use throughout the rest of your career in hair.
Book your 5-day course at The Old School